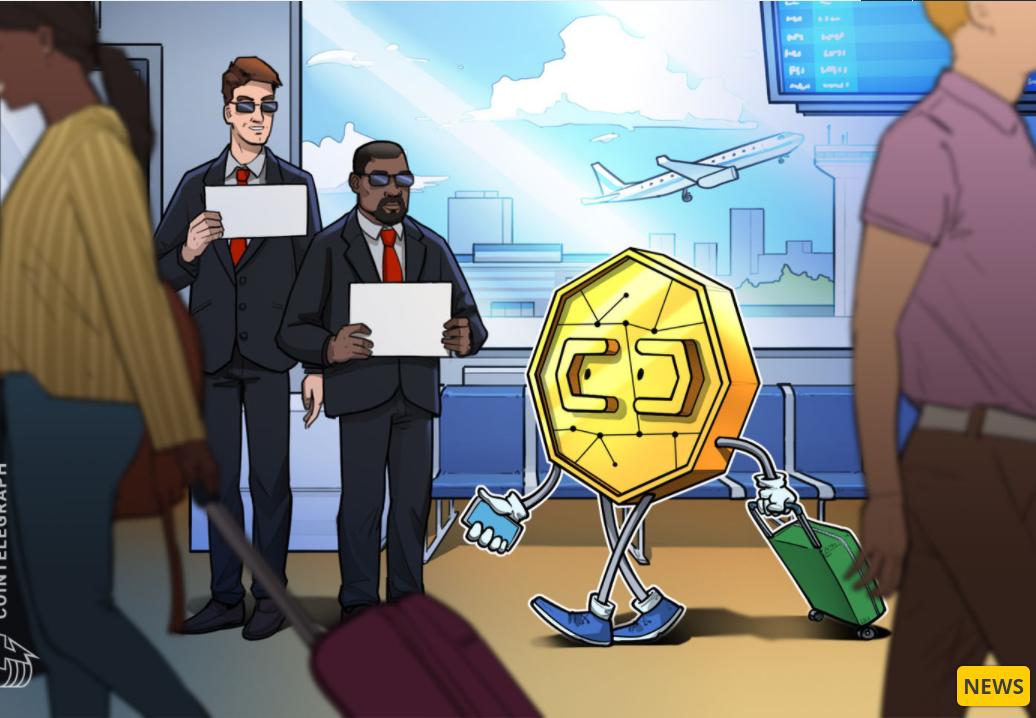 With the global air industry in turmoil due to pandemic-induced flight delays and cancellations, a startup in Bulgaria is providing the option for travellers to receive compensation in Bitcoin.
Compensation via the Colibra app is available to passengers who experience a flight delay of one hour or more. The Bulgaria startup has been offering inconvenienced travelers compensation in fiat since it commenced operations in June 2019, but has now added crypto as a payment option.
As BTC is a volatile asset, users can choose whether they want to lock in the price on the day they register for their flight, or the day they travel. For example, a frequent flier who booked a flight last week and locked in a rate on the app when Bitcoin was priced in the $11,000s would have gained a decent return from a flight delayed today, when BTC is above $12,000.
Colibra states that it will guarantee a Bitcoin payout for any user delayed by one hour or more no matter what reason the airline provides.
In the EU, airlines are required to compensate any passenger for delays of three hours or more which are the company's fault. The app works by filing for compensation for all eligible passengers affected by three-hour or more delays, and sharing the funds with all passengers who were delayed more than one hour. According to the startup, the chance of experiencing a 90-minute airline delay is 30 times greater than a three-hour one, so travelers get compensated more often.
In France, insurance company AXA has used a similar blockchain-based compensation process for passengers whose flights are delayed more than two hours.
However, fewer people are flying now than at the same time last year due to airlines and authorities trying to slow the spread of the coronavirus. Global travel data provider OAG states
that the number of scheduled flights on Aug. 10 dropped 47.9% globally, with flights out of Hong Kong and Singapore being reduced a staggering 91%
CRSTK: CRSTK was developed based on RC20 algorithm applying Block chain 3.0 technology and smart contract in issuing CRS coins. The group's cryptocurrency helps make B2B, B2C transactions in the diamond industry in the future. Along with the team of many years of experience in the field of cryptocurrency and the diversity in many business fields , we are fully confident in listing the CRS on the foreign exchange market in Q4 2020