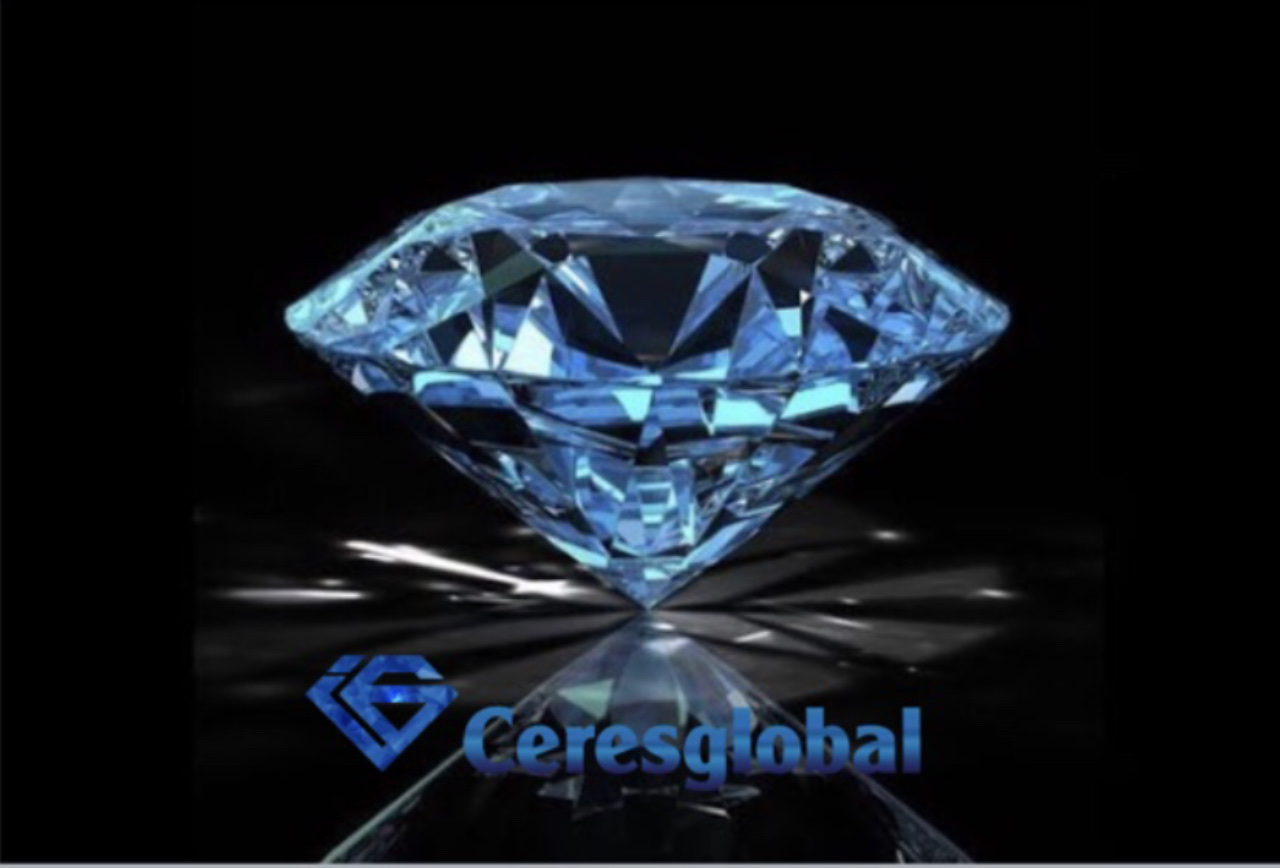 CRSTK is developing a smart contract platform which seeks to deliver more advanced features in order to integrate the latest blockchain technology into the diamond industry supply chain and change the landscape of the billion Diamond Industry, one diamond at a time. After the fourth quarter 2020, our proprietary blockchain has unique options:
- Not only will CRSTK be mined like proof-of-work cryptocurrencies but it also uses a delegated proof-of-stake system.
- Using zk-snarks and bulletproof to keep transaction data completely private, meaning that transaction data and trade secrets are still encrypted and obscured from competitors.
- Integrating seamlessly into the processes and applications existing business . No technical knowledge is required for companies or users.
- Supplying chain is completely secure and based on the linked byzantine agreement system to run network administration protocol and remove bad actors.
- Recording data and transaction history securely allows vendors to prove the prestige of their buyers and the rating agencies.
- Enabling companies to quickly build custom supply chain applications, from start to finish, with data security.