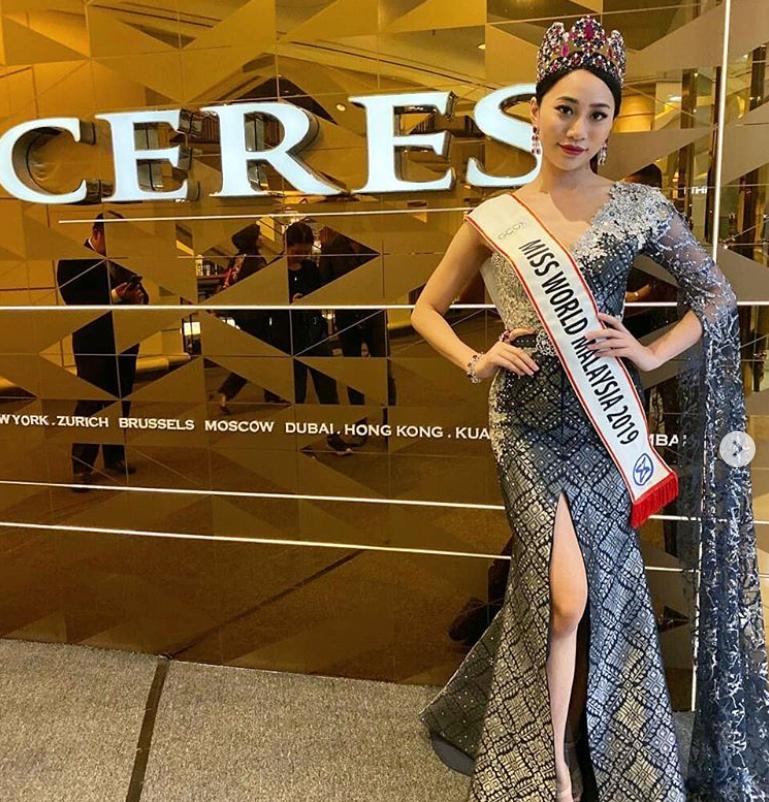 Ceresglobal - A corporation specializing in diamond mining, processing and trading all over the world and is currently developing the CRS token with the aim of bringing the first diamond transaction on the Forex market.
Ceresglobal Group specializes in mining, manufacturing and trading in diamonds. With 7showrooms in the countries thrive on precious jewelry worldwide
With more than 55 years of business in the field of tradition and solid trust during the past time.
They are confident of developing the CRSTK cryptocurrency that represents the corporation and is the first diamond trading code to go on the Forex floor.

Ceresglobal, a diamond mining, manufacturing and trading corporation established in 1958 in New Delhi, India, has 7 large showrooms worldwide.
Es With the prestige and talent in the field of long-time diamond processing Ceresglobal is pleased to sponsor the exclusive crown for Miss Malaysia World in 2016, 2017 and 2019 with the value of each product up to million $
Over half a century operating in the traditional business field and facing changes in future trading trends Ceresglobal has issued a cryptocurrency called CRSTK and community development in several countries. Southeast Asia with daily real transactions facilitates bringing the CRSTK currency to the Forex market

CRSTK: CRSTK was developed based on RC20 algorithm applying Block chain 3.0 technology and smart contract in issuing CRS coins. The group's cryptocurrency helps make B2B, B2C transactions in the diamond industry in the future. Along with the team of many years of experience in the field of cryptocurrency and the diversity in many business fields , we are fully confident in listing the CRS on the foreign exchange market in Q4 2020