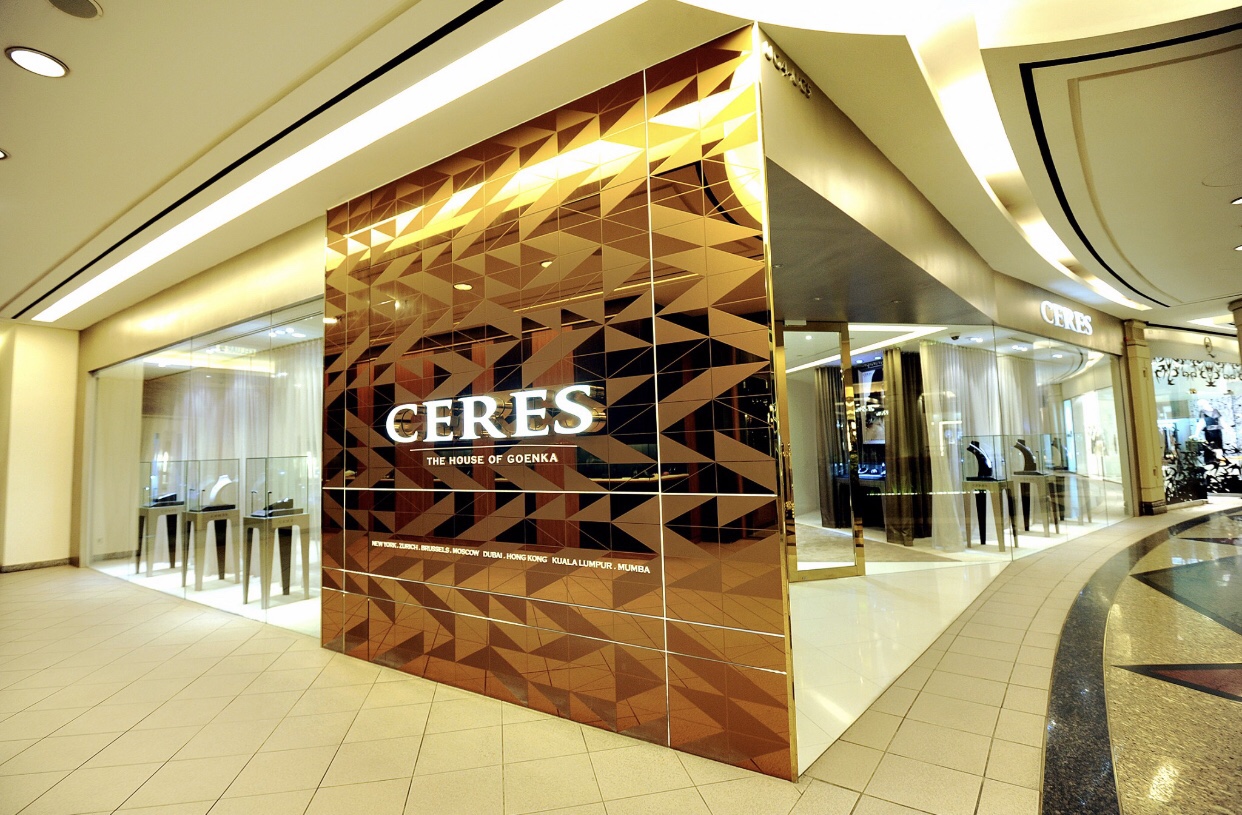 Ceresglobal Group specializes in mining, manufacturing and trading in diamonds. With 7showrooms in the countries thrive on precious jewelry worldwide

With more than 55 years of business in the field of tradition and solid trust during the past time.

They are confident of developing the CRSTK cryptocurrency that represents the corporation and is the first diamond trading code to go on the Forex floor.